Here's a look back at June of 2015. I had hip surgery at the very end of May, and so my June was pretty much spent lying down, trying to recover. (A recovery that I am still working on to this day, unfortunately.) At least I am not as debilitated as I was back then!
On one of the many days I was spending lying around tethered to my ice machine, I was watching a movie with my kids. Nora sat in this little container for the whole thing. It was the first picture I took with my big camera (that had been gathering dust) since my surgery. Dear Russ was mopping the floor for me that day as well. He sure had to be Mr. Mom there for a few weeks. Going through that surgery and not being able to do almost anything as a mom and homemaker for several weeks was one of the hardest things I have ever experienced!
Pretty much my first outings after surgery were on Founders Day. Bennett ran the 5k, as did many other members of my family. I didn't get to train at all with Bennett this year, and am at a point in my life now (almost 6 months after surgery) where I don't know if I will ever be able to run much again! (Ironic because the surgery was supposed to help me to be able to run and exercise more without having pain anymore.) As of now, I am finally getting so that I can run a few feet at a time. I hope someday I will be able to run with my kids again. Even Nora can run faster than me!
Bennett didn't have his best race this day and was very disappointed this year. Hopefully next year we will be able to support him better in getting ready for the race. He still did an amazing job and ran 22:32!
Here's how they really felt after the race :)
Later that same day, Mylie sang in a talent show with her cute friend. They sang a song called "Read me a Memory." It was so sweet and they did such a good job! I am grateful for the good friends my kiddos have.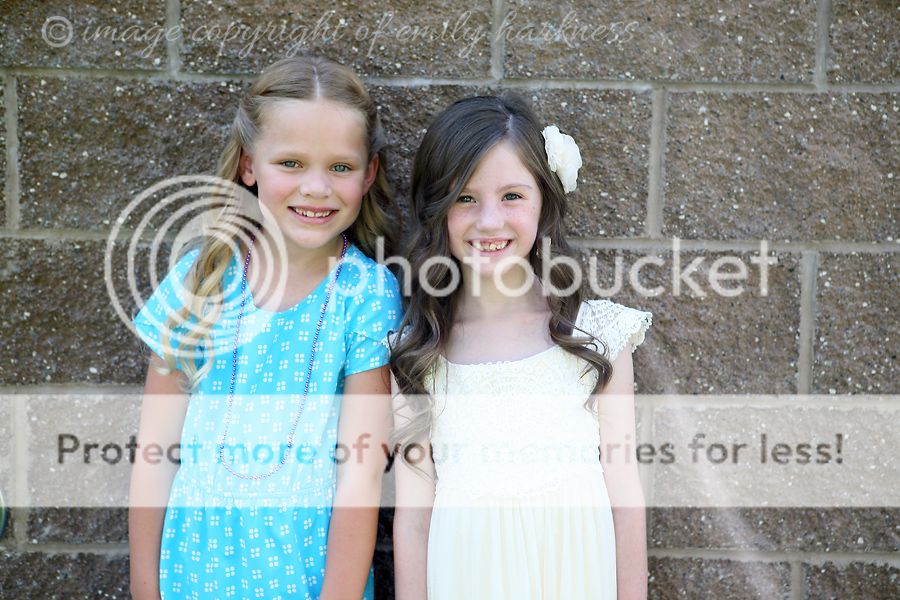 I am glad my kids are able to pursue their talents and have so many opportunities to do so. It is so fun to watch them learn and grow and experience life! And I am grateful that I am in good health to be there for them and to experience life with them. Having surgery and not being able to do anything has really opened my eyes and made me so grateful for the health and abilities that I do have!