Back in the Spring, Mylie was very busy with dance. That girl LOVES to dance and is such a joy to watch. She could literally dance and sing all day. This year we were so lucky to have her be able to do a solo. She is not shy one bit, and just thought it was so much fun to dance for the judges and for a big audience. Mom on the other hand was a big wreck and more nervous than I ever could have imagined! She did so amazing and won Queen! We had so much fun dressing her up in all of her darling costumes and watching her smile and dance on stage. Her dance teachers are so FABULOUS and I am so glad they do what they do! I never have to worry about questionable music or dance moves, and the quality of dance they teach is so darn good! Here are a few pics back from April and May.
Here she is all ready to perform her solo the first time.
She was trying on one of her costumes just for fun.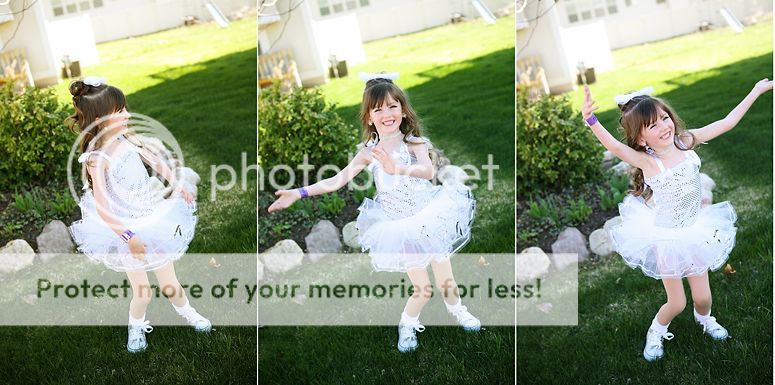 In the dressing room at a competition. (Yes that is a little pregnant tummy growing on me...part of my memories of all of the dance competitions was feeling so darn sick.)
A quick photoshoot with her crown and trophy. I had no idea the trophy would be that big. Kind of tricky to find a place for it :)