Every Easter Saturday since I can remember, my Grandma and Grandpa have had an Easter Egg Hunt out in their beautiful yard. In addition, they still get piñatas and let all of us older "kids" have a chance at it. It is surely a highlight of our year. And what is truly amazing is that it has never been rained out. The weather has been windy or overcast, and it sure has come close (such was the case last Saturday), but in all these years we have never had to cancel the hunt!

Thanks Grandma and Grandpa. We sure love you!

I had fun snapping pictures and I thought I'd share some of what I got. (Sorry it is not a very good representation of everybody; I kept getting sidetracked!)


Cute little My-My... I don't think she ever did get those whoppers in the bucket.
You'll come to find out that I took a lot of Bennett and Franklin (my nephew). They were just being too cute.
This is my cute cousin and her husband (and her cute little pregnant belly!) They have a little boy on the way. Yippee!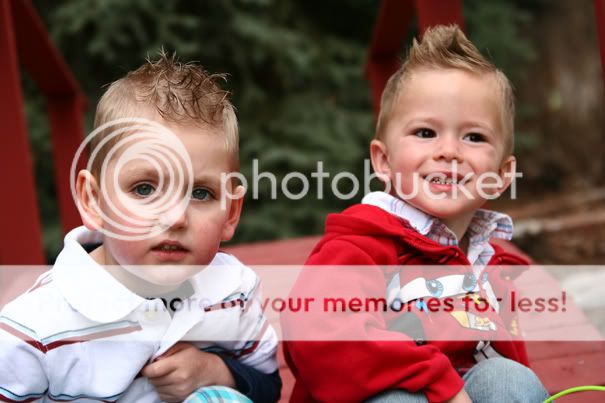 What a cutie!
Scrambling to get that piñata candy!
That's my grandma in the background. She is the funnest lady. Anyone that doesn't know her is missing out!
This stud is my brother, Taylor. He is available...
Check out that stance! Too bad I missed the contact. (He did break it by the way). Did I mention, he is available?
Daddy and Mylie...
Those are my parents. They are the best!
The following picture is my FAVORITE!! This is my brother's wife, Kara. She nailed it! (Notice we don't have blindfolds this year. After years of experience, we have come to find out that they just take too long because these darn piñatas have to be hit several time before they bust anyway. Plus this spares the danger of hitting one of the little ones.
Even BETTER close up. Check out that victorious expression!
My bro and his baby girl...
Aunt Stacy and her grandson, Stratten...
Mylie with my sister, Amber...
Mylie did not want her feet to touch that poky grass!


THE END